Our history
50 years of delivering great returns: Fiske plc was founded as a partnership in 1973 by Clive Fiske Harrison to provide stockbroking services to private clients and institutions. Fiske is one of the few remaining independent investment management and stockbroking firms in London. The original philosophy is reflected in our understanding that as the needs of every client are unique so is every investment portfolio that we build.
In 1988 the firm incorporated as Fiske & Co. Limited and then in March 2000 it became a public company listed on the AiM market, with the epic code: FKE.
We remain an independent company without any ties to other financial services organisations. This enables our staff to manage investment portfolios free from any external influence and give unbiased recommendations and advice to our clients.
The Fiske team is about 40-strong, including investment managers, support and operational professionals.
Information on the Directors is set out in the Company's annual Report and Accounts.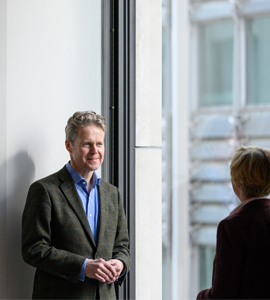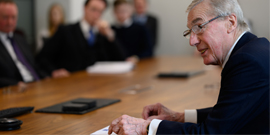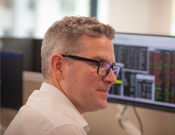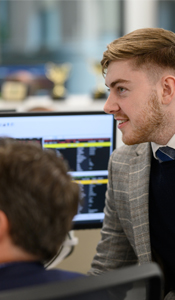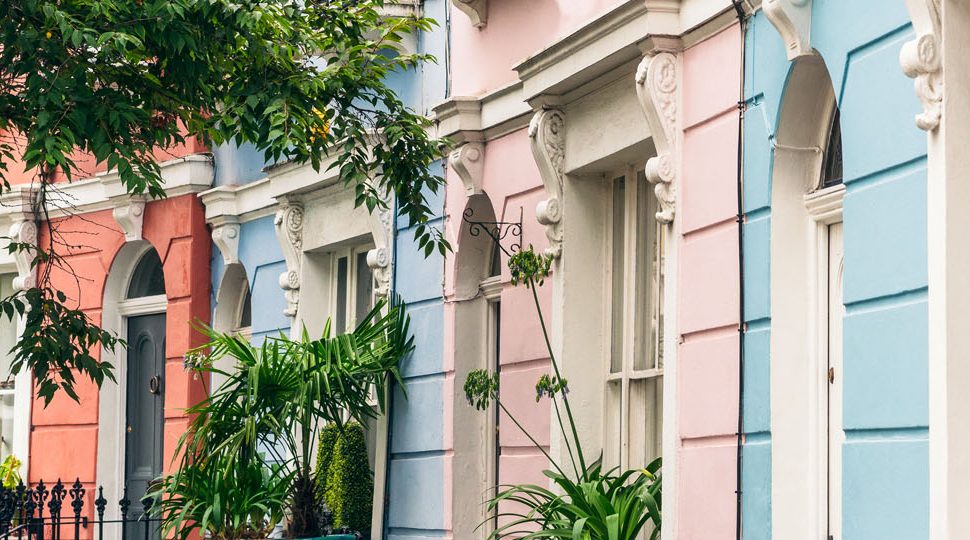 A client-focused, tailored approach.
We listen to what you want from your investments and work with you to deliver it. Our bespoke personal service means that nearly every client portfolio is different.
Our investment approach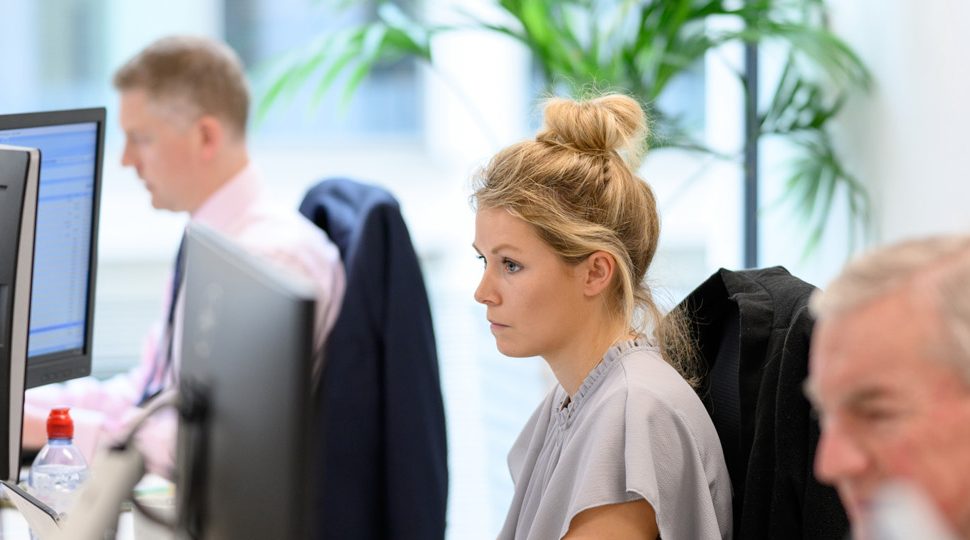 An experienced and dedicated team.
The team at Fiske are experts in their field and collectively we offer clients several hundred years of investment and operational experience.
Our team