Ocean Equity Fund
Ocean Equity Fund (OEIC) invests predominantly in businesses that are listed in the United Kingdom (UK) or which conduct a significant part of the business in the UK. Up to 20% of the fund is invested in shares in companies listed outside of the United Kingdom, mainly in the USA and Europe. Companies are selected because they typically exhibit the following characteristics:
experienced and proven management with integrity and strategic vision
sensible and actionable plans to grow and develop the business
relentless focus on customer proposition and service
attractive end markets that are often fragmented
strong and growing competitive positions
strong and sustainable cash generation
no or modest debt
Investment Objective
The Fund aims to achieve capital and income growth, and to provide a return (after fees, charges and other expenses payable out of the Fund) in excess of that of the CBOE UK All Companies Total Return Index over the long-term.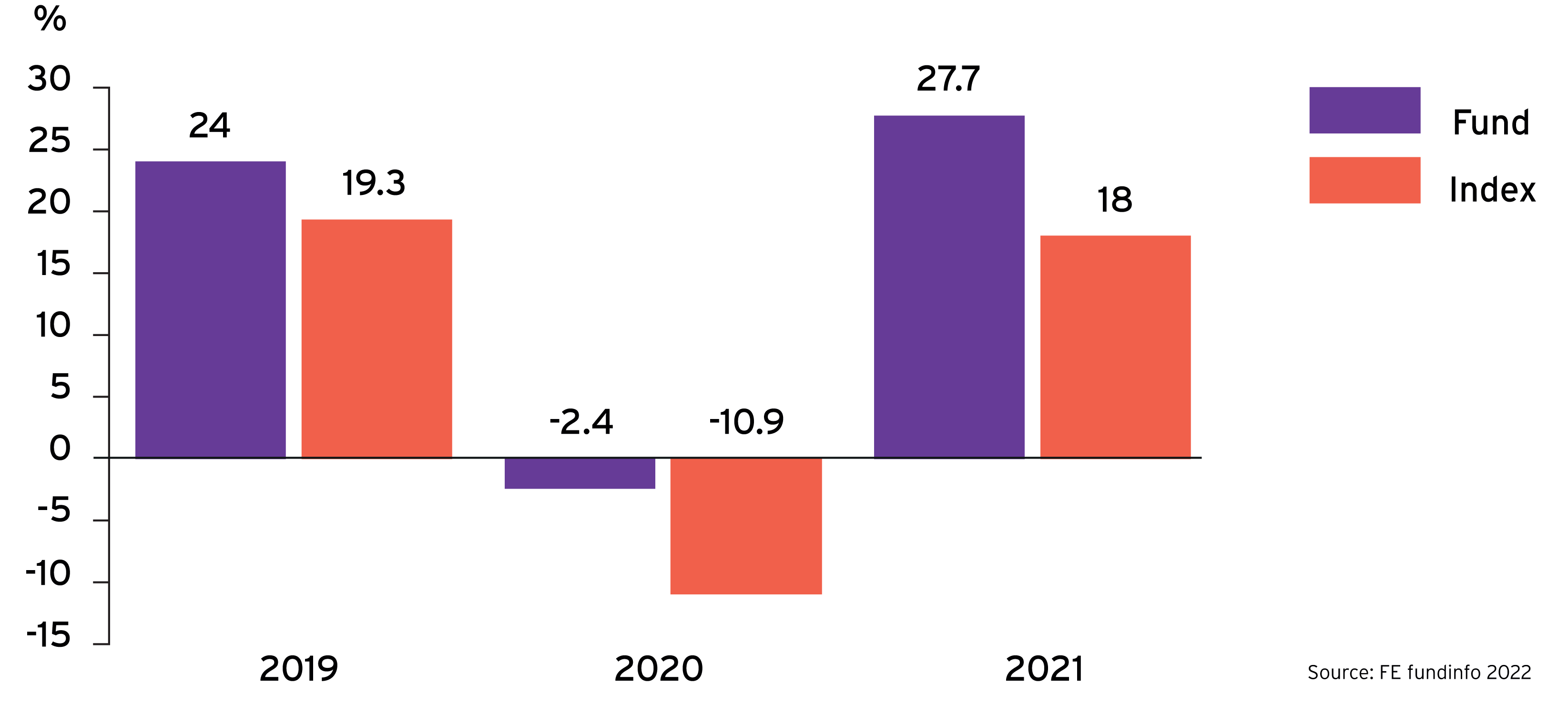 Ocean Equity was launched in 2018 and has achieved a double AA rating from Citywire, a 5 Crown rating from Trustnet and 5 Star ratings from both Morningstar and Lipper.
Fund Features
Emphasis on total return (TR) via blend of capital and dividend growth
Focus on quality companies with high returns on capital and strong cash flows
High conviction, low turnover – 'buy and manage' approach
30 – 40 holdings
Investing across the market cap universe
Preservation of capital is paramount over the business cycle
Predominantly UK and up to 20% Overseas from a listing perspective
Investor Profile
The fund may appeal to investors who:
Plan to hold their investment for the long-term
Are prepared to accept the risks associated with the volatile nature of equity related investments
Want total return through a blend of capital and income growth
Key Details
Benchmark CBOE UK All Companies
IA Sector UK All Companies
Launch Date 14 May 2018
Holdings 34
Prospective yield 2.2%
Div ex dates 1/5 & 1/11
Div pay dates 30/6 & 31/12
How to invest
Ocean Equity Income is available as an OEIC and is also suitable to include in stocks and shares ISAs and SIPPs.
You can buy shares in the fund by visiting: tbaileyfs.co.uk/funds/ocean-investment-funds or by telephoning the Ocean Equity Investor Dealing Line: 0115 988 8288 (open business days between 9am and 5pm).
The fund is also available via the following platforms:
Aegon
Allfunds
Aviva
Barclays
FNZ
Hargreaves Lansdown
interactive investor
Pershing
Raymond James
Redmayne Bentley
Seven Investment Management (7IM)
Transact
Winterflood
Additional information
What do I do if I am interested in your service?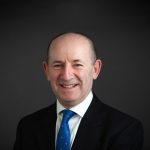 Kevin Mordrick will be glad to speak to professional investors who are interested in learning more about the fund before they make their first investment. He can be contacted on 0207 448 4752.
Other investors can buy Ocean Equity shares from TBailey, using the link in the How to Invest section of this page.