Coronavirus (COVID- 19) – Business Operations update
Our office is open and we have adopted a hybrid working model whereby our team are able to work efficiently from either the office or remotely from their home.
FAQ's
How do I contact my Investment Manager?
You can contact your Investment Manager via all of the normal channels, although the best way is by email. If you are unable to access email our staff are able to answer telephone calls whether they are in the office or working from home.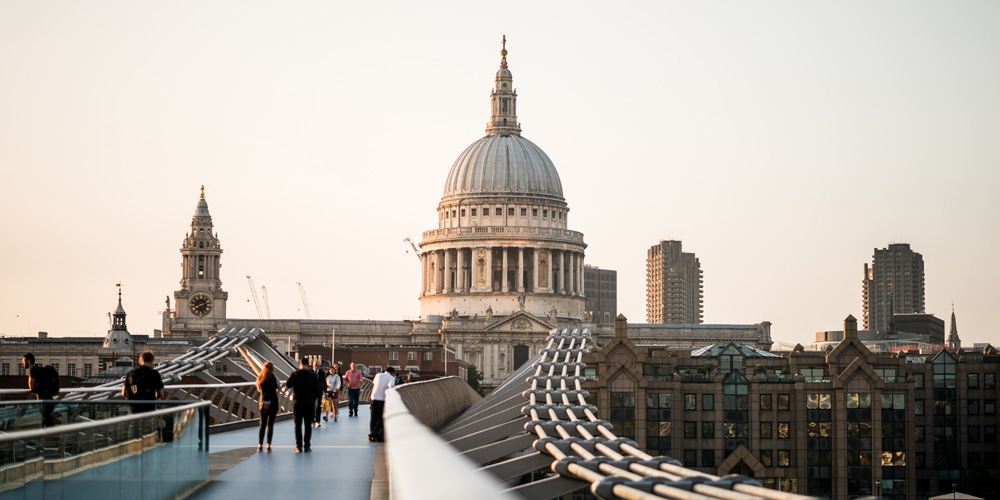 Am I able to visit your offices?
Clients are able to meet with their Investment Manager in our offices. The safety of our staff and clients remains our primary concern and we have adopted measures to ensure that visitors attending the office do so in a Covid secure manner. Please contact your Investment Manager for more details.
What address do I use to post documents?
Please post any correspondence to Fiske plc, 100 Wood Street, London, EC2V 7AN. There may still be occasions where post, or the handling of the post, is delayed, so please do not post cheques or stock certificates to us unless absolutely necessary.
Can I access my account online?
Clients are able to access their accounts online via our Investor Portal which can be accessed from our website (www.fiskeplc.com). On the portal you will be able to view a full current valuation of your portfolio and access historic copies of your valuation packs, contract notes and Consolidated Tax Vouchers. If you do not already have a login then please contact your Investment Manager who will be able to arrange this.
Is my money safe?
As an FCA regulated firm, Fiske is required to comply with the regulations regarding the protection of client's assets as set out in the FCA's Client Asset Sourcebook. These regulations are commonly known as 'CASS' regulations.
CASS regulations are designed to ensure that, in the event of a firm such as Fiske becoming insolvent, the assets they hold on behalf of clients are segregated from those of the firm, cannot be used to settle any of the firms debts and can be returned to clients quickly and efficiently.
The CASS sourcebook sets out strict regulations regarding the segregation of our client's assets from those of the firm, and the requirements on Fiske when handling our clients assets and cash, reconciling our clients assets and cash, and ensuring that any cash and assets not held directly by Fiske (for example cash deposited with a bank) are protected to the same standard.
We are required to report monthly to the FCA that we are complying with these regulations and we are independently audited annually, with our auditors submitting their findings directly to the FCA.
Will the service that I receive change?
Fiske is able to operate as normally as possible and provide the same high level of service expected by our customers. However, these are still challenging circumstances and understandably there may still be some changes in the way we operate (for example, we may not be able to handle cheques or stock certificates). Please contact your Investment Manager if you have any concerns.