How to avoid investment scams
We are pleased to offer these guidelines on how to avoid investment scams. If you have any concerns at all, please contact your investment manager.
As scammers become increasingly sophisticated it is vital that you know how to avoid investment scams. Ensure you are always vigilant before sharing any kind of personal information on-line or on the phone and that you make checks to ensure the provider of any product you intend to purchase is legitimate. This is particularly true of investment products, since they often involve large sums of money.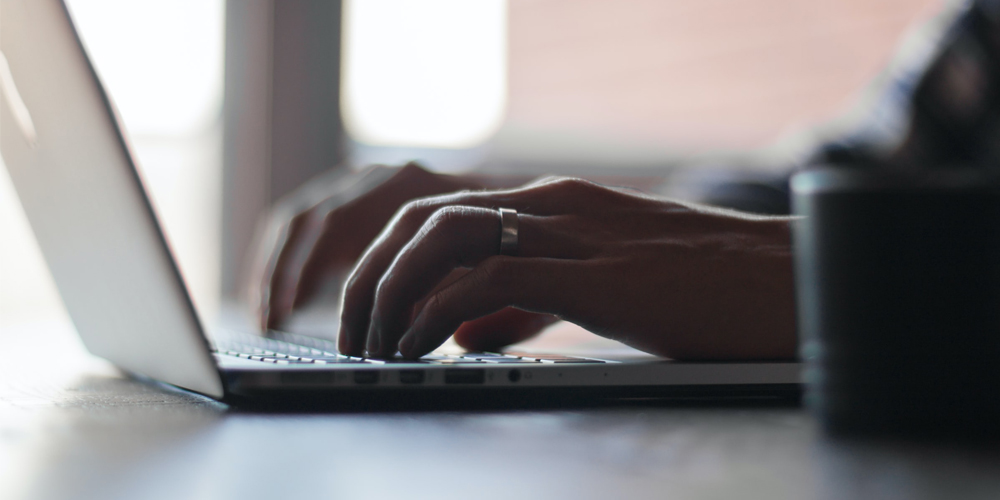 The FCA (Financial Conduct Authority), which regulates the financial services industry, has produced guidelines to help people avoid investment scams and losing money to fraudsters. They summarise their approach with the phrase:
If it sounds too good to be true, it probably is
Here are the guidelines:
Reject unexpected offers
If you're contacted out of the blue with an investment opportunity, it is probably very high risk or a scam.
Scammers usually cold call, although they may also contact you by email, social media, post or word-of-mouth.
If you receive a cold call the best thing to do is hang up. Ignore offers that arrive via email or text.
Know the other warning signs
Time pressure – the scammers may offer you a bonus or discount if you invest before a set date. They may say the offer is only available for a short period.
Fake reviews – you may see fake reviews or be told that other clients have invested or want to be in on the deal.
Unrealistic returns – fraudsters often promise tempting returns that sound too good to be true. Others offer realistic returns to try and look more legitimate.
False authority – you may see convincing literature and websites. Fraudsters may claim to be regulated or speak knowledgably about investment products.
Flattery – sometimes scammers will build a friendship with you to lull you into a false sense of security.
Remote access – fraudsters may pretend to help you and ask you to download software or an app so they can access your advice. This could let them access your bank account or make payments making your card.
Check if the firm is FCA-authorised
Almost all financial services firms are regulated by the FCA, if they are not, it is probably a scam.
You can check the Financial Services Register to see if a firm or individual is registered with the FCA. Always access the register through the FCA website. Do not use links in emails or on the website of the firm offering you the investment.
Check if the firm's 'firm reference number' (FRN) and contact details are the same as on the Register.
If you use an unauthorised firm you will not have access to the Financial Ombudsman Service or the Financial Services Compensation Scheme (FSCS). If things go wrong you will not get your money back.
Check it is not a 'clone firm'
In this common scam, the fraudster pretends to be a genuine firm (called a 'clone firm'). Always use the contact details on the FCA Register, not the details the firm gives you.
If you are concerned that you have been contacted by someone pretending to be associated with Fiske please contact your investment manager.